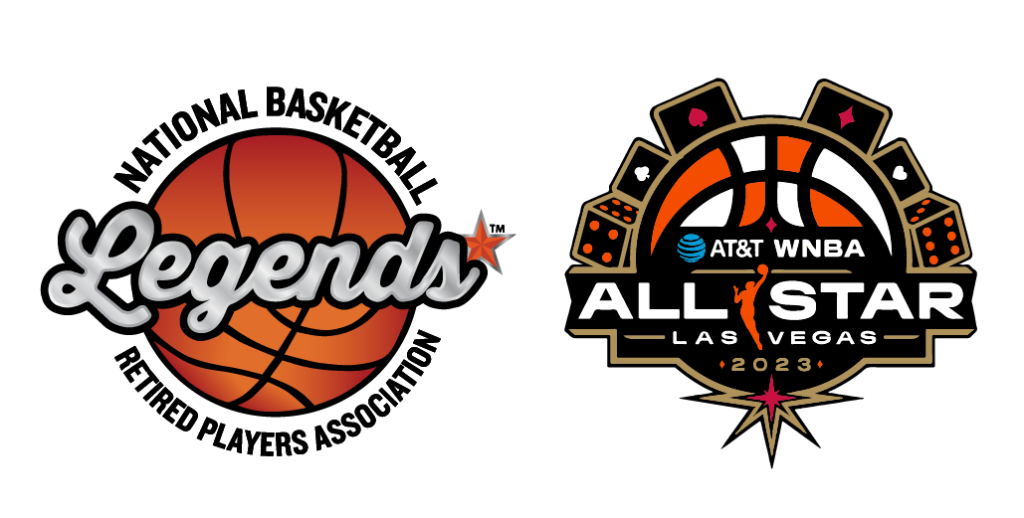 Registration is now open!
WNBA All-Star Weekend 2023 will take place July 14-16 at Mandalay Bay in Las Vegas, Nevada.
Registration closes on Wednesday, June 7 at 12pm CT.
As a membership benefit, registration will include a complimentary hotel room for two nights at Mandalay Bay, a ticket to the Skills Challenge, a ticket to the WNBA All-Star Game, and a ticket to the post-game party at Libertine Social.
Registration for WNBA members of the NBRPA is now open and will close at 12pm CT on June 7. Space is limited and registration will be on a first-come, first-served basis.
Please note that registration for WNBA All-Star 2023 is only available for dues paying members of the NBRPA.
If you are not a dues paying NBRPA member, your registration will automatically be added to the wait list until dues are paid.
If you would like to become an NBRPA member, click the links below or contact us for assistance.
Click here to learn more about the NBRPA & membership benefits.
Click here to become an NBRPA member.
If you have any questions, please contact –
Email: memberalert@legendsofbasketball.com 
Phone: 312-913-9400