Houston Chapter President: Major Jones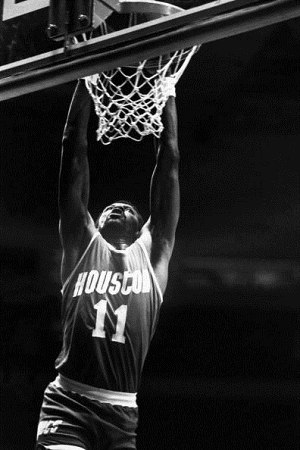 Drafted in the American Basketball Association (ABA) draft in 1974 by the San Diego Conquistadors and the 20th overall pick in the 1976 NBA Draft out of Albany State by the Portland Trail Blazers, Jones spent 6 seasons in the NBA with the Blazers, Houston Rockets, and Detroit Pistons.
Being a part of the Houston community is important by volunteering and spree heading fundraisers for the Houston chapter.
Major's brothers - Wil, Caldwell, and Charles - also played professional basketball in the NBA.