New York Chapter President: Tom Hoover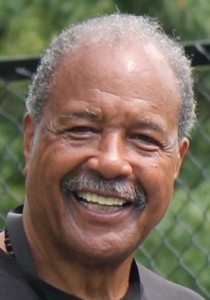 Drafted by the Syracuse Nationals (now the Philadelphia 76ers) with the 7th pick in the 1963 NBA Draft, Tom Hoover played five professional basketball seasons. Teams included the New York Knicks and St. Louis Hawks as well as the ABA's Denver Rockets, Houston Mavericks, Minnesota Pipers and New York Nets.
Spending several off-seasons participating in kids basketball camps and clinics as a Knick, his interest in children and education flourished. Hoover began to run an anti-poverty program in New York City, wherein he and his partner Lane Howell (seven-year NFL veteran) helped place teenagers in summer jobs. Through his involvement in the program, he landed a position as an aid for Former New York City Mayor John Lindsay.