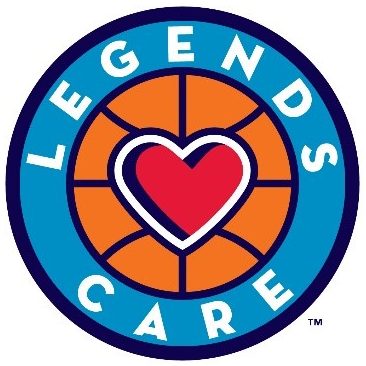 Legends Care is an initiative of the National Basketball Retired Players Association (NBRPA) that positively impacts communities and youth through basketball. NBRPA Legends give back through clinics, mentoring, charitable outreach and other grassroots initiatives in the United States and abroad with the goal of educating, inspiring and keeping youth active, healthy and safe.

DONATE NOW
Community/Youth Initiatives

Legends HBCU Scholarship
The Legends HBCU Scholarship is a scholarship fund and scholars program for undergraduates attending HBCUs. Legends Scholars will receive a $10,000 scholarship in recognition of their academic excellence and desire to positively impact the world.
Stay tuned for the 2024-2025 application to open in early 2024.
---
Full Court Press: Prep for Success
Full Court Press: Prep for Success is a one-day youth basketball and mentoring clinic for underserved boys and girls, ages eight to 18, held in cities across the United States and abroad. The program is led by the National Basketball Retired Players Association (NBRPA) with direct support from the NBA and housed under the Jr. NBA and NBA Cares brand. Full Court Press is designed to introduce participating youth to positive role models in both basketball and life, with equal time spent on the basketball court, in the classroom and at a mentoring roundtable as part of a robust and meaningful curriculum.
Learn More
---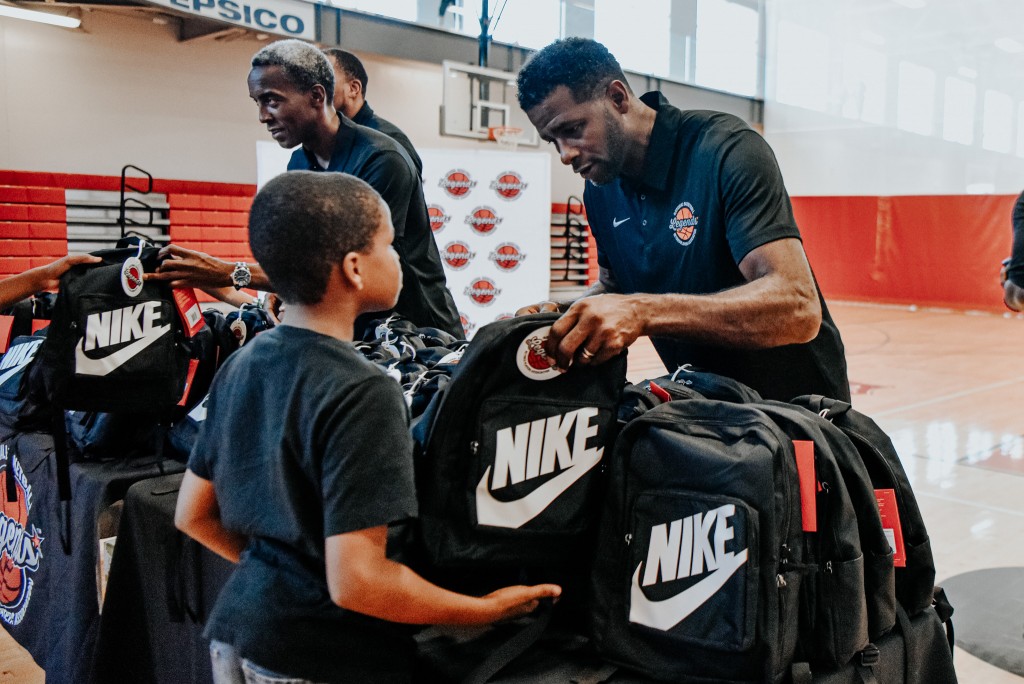 BACK2BACK
BACK2BACK prepares elementary students for the upcoming school year by providing them with brand new backpacks filled with essential back to school supplies.
Photo Gallery
---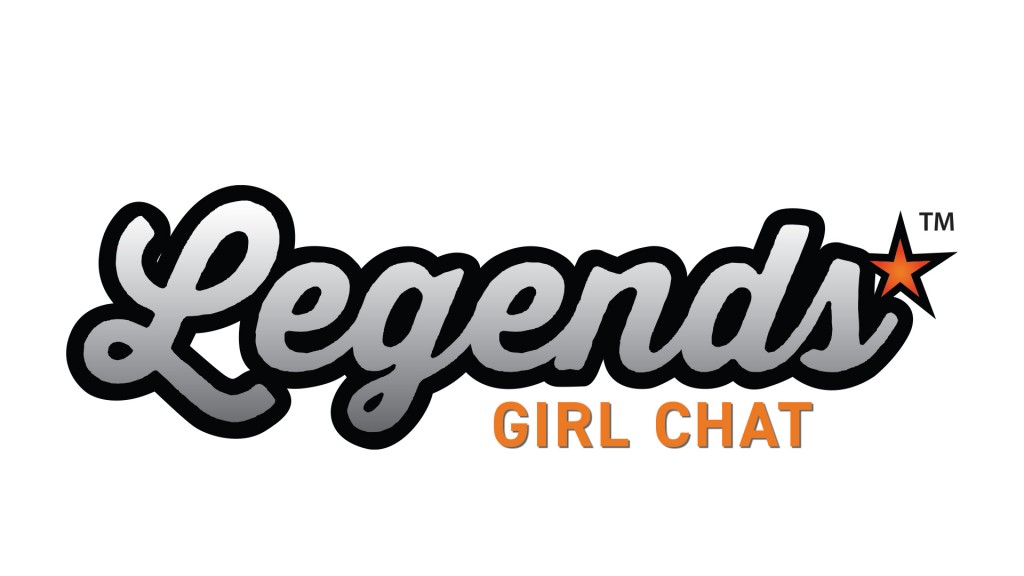 Legends Girl Chat
Legends Girl Chat is a virtual Legends Care program consisting of one-hour video conversations between high school girls and WNBA Legends. Partnering with the NBRPA on Legends Girl Chat is Girls Inc. Through this Legends Care partnership, all 78 affiliates of Girls Inc. are able to schedule a Legends Girl Chat to incorporate into their programming.
---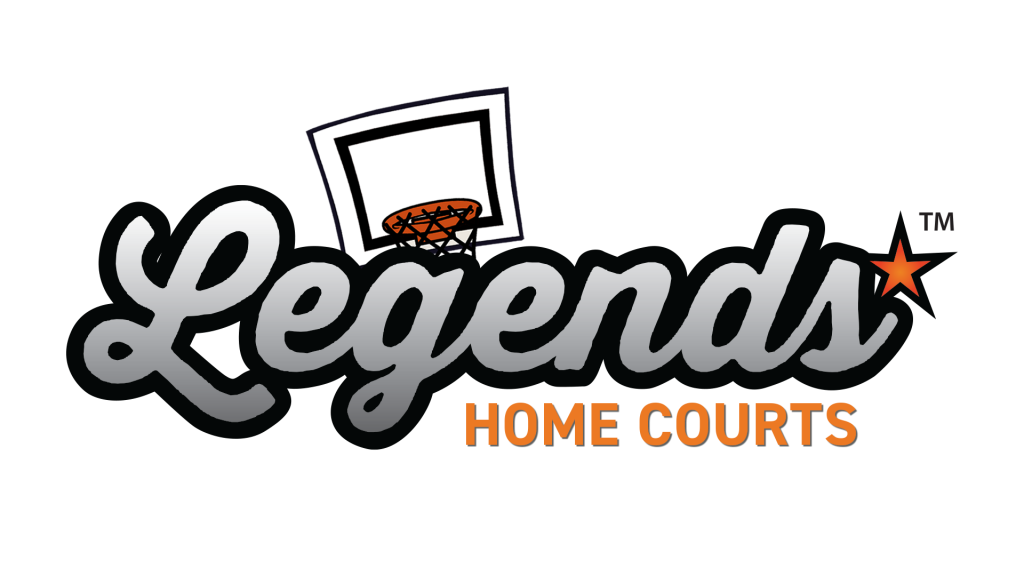 Legends Home Courts
Through the Legends Home Courts program, monetary grants are given to community groups for the renovation of outdoor basketball courts.
---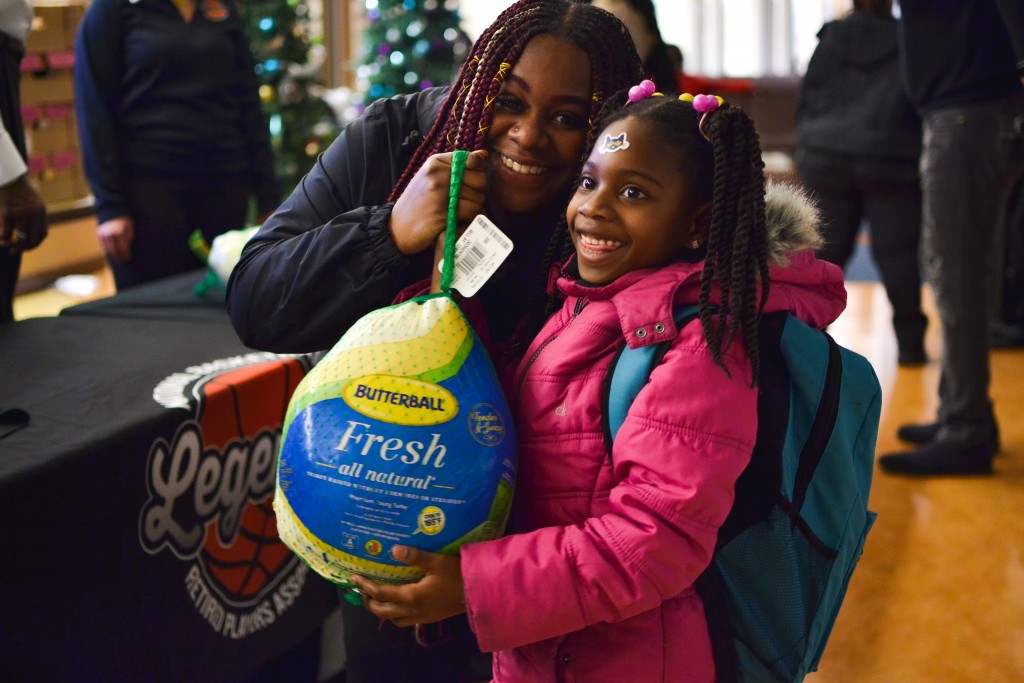 Thanksgiving Community Assist
The Thanksgiving Community Assist is an annual Legends Care program through which families in need receive a Thanksgiving turkey and holiday cheer from the Legends of Basketball.
Photo Gallery
International Goodwill Missions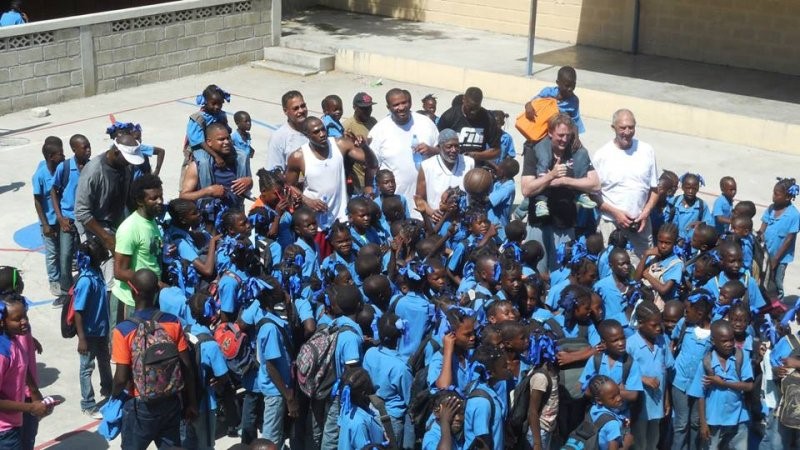 As part of the National Basketball Retired Players Association's (NBRPA) global mission to give back, a group of Legends and NBRPA staff embark on annual goodwill missions to international destinations, such as Haiti, Panama, South Africa, and China, using basketball as a vehicle to impact children.
Learn More
2020 LEGENDS CARE IMPACT
---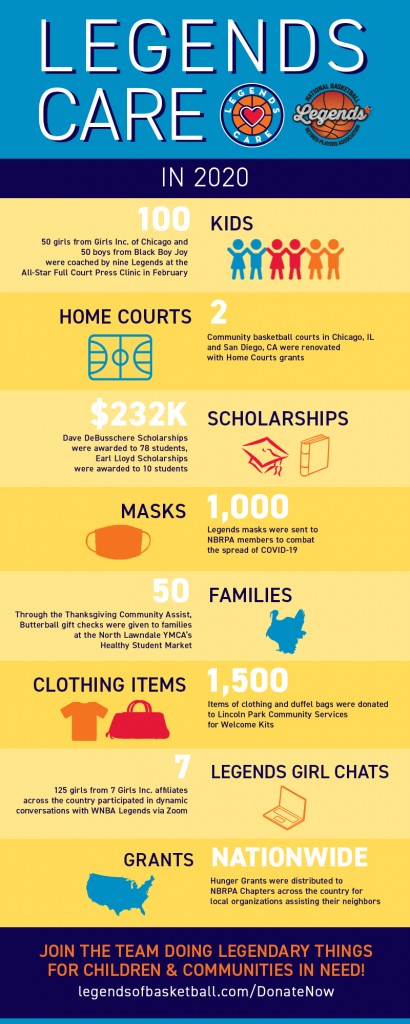 WAYS TO GIVE
Donate Online
Make your donation online, using your credit card:
---
Donate by Phone
Make your donation over the phone, using your credit card:
312-913-9400
(ask for Cameron Ballard)
---
Donate by Mail
Checks may be mailed to:
National Basketball Retired Players Association
ATTN: Legends Care/Cameron Ballard
444 N. Michigan Ave. Suite 2970
Chicago, IL 60611
---
AmazonSmile
Support Legends Care while shopping online using AmazonSmile! Click here to select "National Basketball Retired Players Association Inc" as your AmazonSmile charity and Legends Care programs will receive 0.5% of your eligible purchases.
For more more information about Legends Care or questions about donations, please contact Cameron Ballard at cballard@legendsofbasketball.com or 312-913-9400.