From October 19 - November 1, all Legends Care Tip-Off Campaign donations will go towards increasing the amount of youth served through Legends Care programming such as the Legends HBCU Scholarship, Legends Girl Chat, Legends Home Courts, Legends Thanksgiving Community Assist and BACK2BACK.
DONOR GIFT: In a nod to NBA75, donors who give minimally $75 by November 1 will receive the limited edition Legends Care "I AM LEGEND" t-shirt.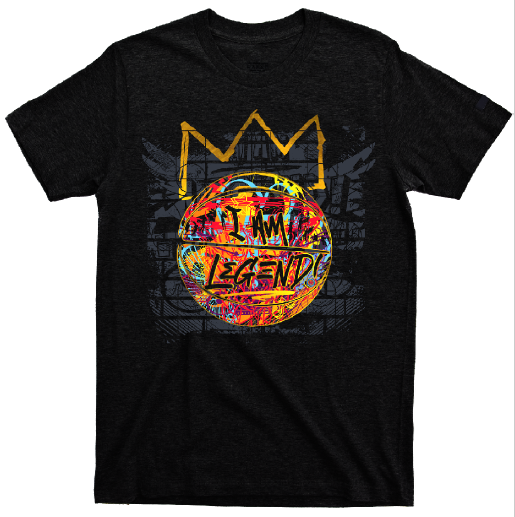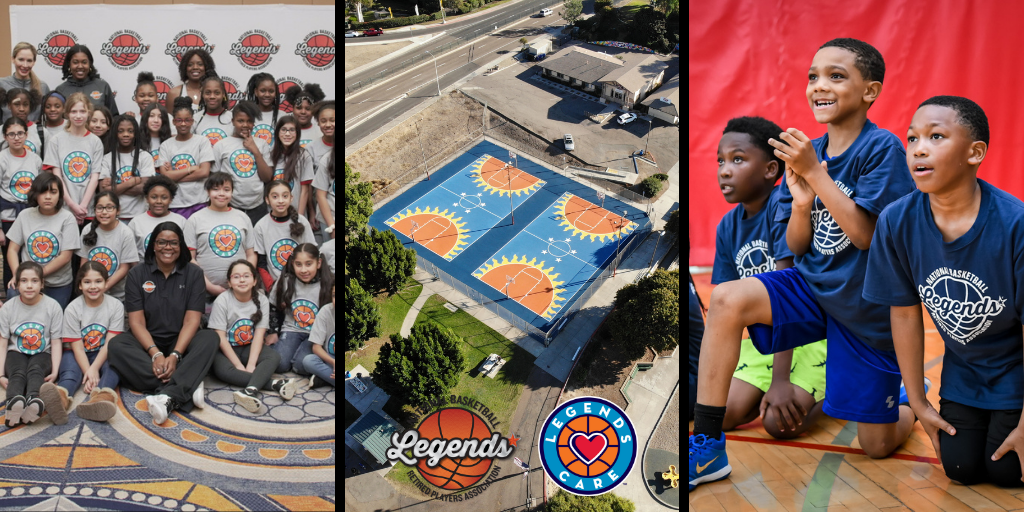 For more more information about Legends Care or questions about donations, please contact Bridget Gannon at bgannon@legendsofbasketball.com or 312-913-9400.