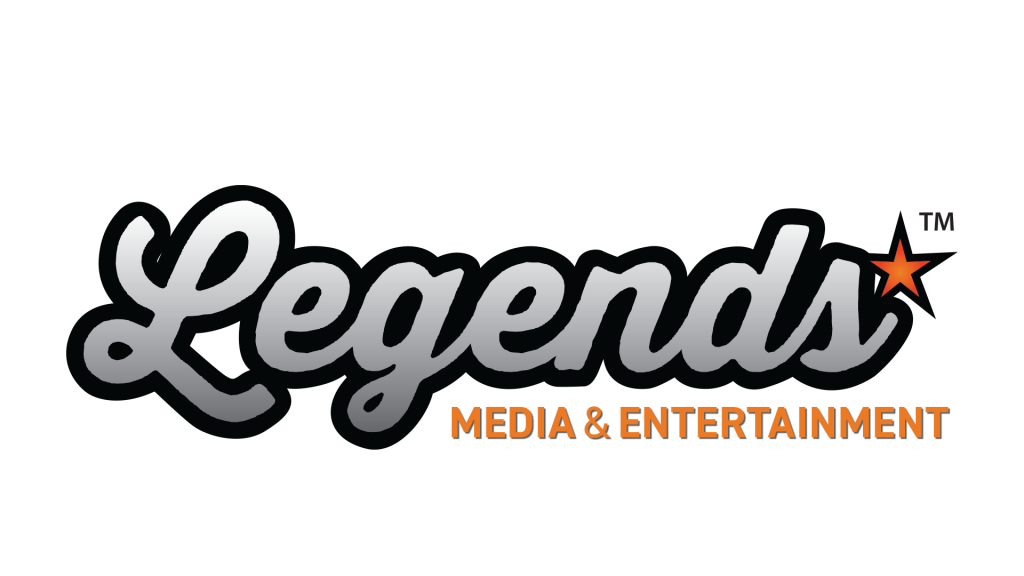 Legends Media & Entertainment Names Julio Manteiga As Head Of Content And Communications
By Jerry Milani at The Daily Payoff
The National Basketball Retired Players Association (NBRPA) announced today that veteran NBA communications specialist Julio Manteiga has joined the organization in the newly-revamped role of Head of Content and Communications. Manteiga joins the NBRPA from the NBA, where he served in a dual role as Director of NBA's Latin America communications and Media Monitoring Departments. He will oversee all of the NBRPA's growing digital and social efforts as well as handle the day-to-day proactive communications for the organization.
"We are proud to be able to bring Julio into this new and expanded role," said NBRPA Executive Director Scott Rochelle. "His experience as a global strategic storyteller will be invaluable to us as we grow our scope, our partnerships and our strategy."
"I am looking forward to be joining Scott and the team he is assembling," Manteiga said. "The stories and the personalities of the men and women that make up the NBRPA are more valuable today than ever before, and we now have a great structure to tell them to a wide global audience."
Manteiga started at the NBA in 2003 and rose within the ranks at the league, eventually serving as Director of Communications for Latin America for five years. He developed communications plan for daily and weekly dissemination of league announcements to key media stakeholders in the U.S. and Latin America, ensuring accurate league information was published by media partners and regional news outlets. He also integrated standardized operations for local PR/Marketing agencies in Brazil, Dominican Republic, Mexico, and Puerto Rico to enhance the NBA's efforts in region and vastly increasing relevancy with local fans and business partners. The New York native also developed, implemented, and executed NBA's global influencer program for all influencer appearances and promotions at key events that expanded the NBA's global social media presence among many other duties.
A graduate of Five Towns College in Dix Hills, NY, Julio is fluent in English and Spanish and conversational in Portuguese.
The NBRPA represents over 1,000 former NBA and WNBA players, making it the largest agency of its kind in basketball. In three months LME in both audio and video has drawn almost 600,000 views and listens, more than three times the combined numbers of audio and video around the players in the previous nine months. Viewers and listeners have come from over 20 countries, and have enjoyed content from some of the most unique storytellers in the history of professional basketball. The key unified elements of LME include: Legends Magazine, Legends Live, the All-Access Legends Podcast and the NBRPA's social media strategy and content.
To follow along with LME content from the NBRPA, find them on social media at @NBAalumni on Twitter, Instagram, YouTube and Twitch or on Facebook at NBA Alumni.