New Expanded Multimedia Platform to Showcase the Stories, Successes, Lessons and Personalities of NBA and WNBA Legends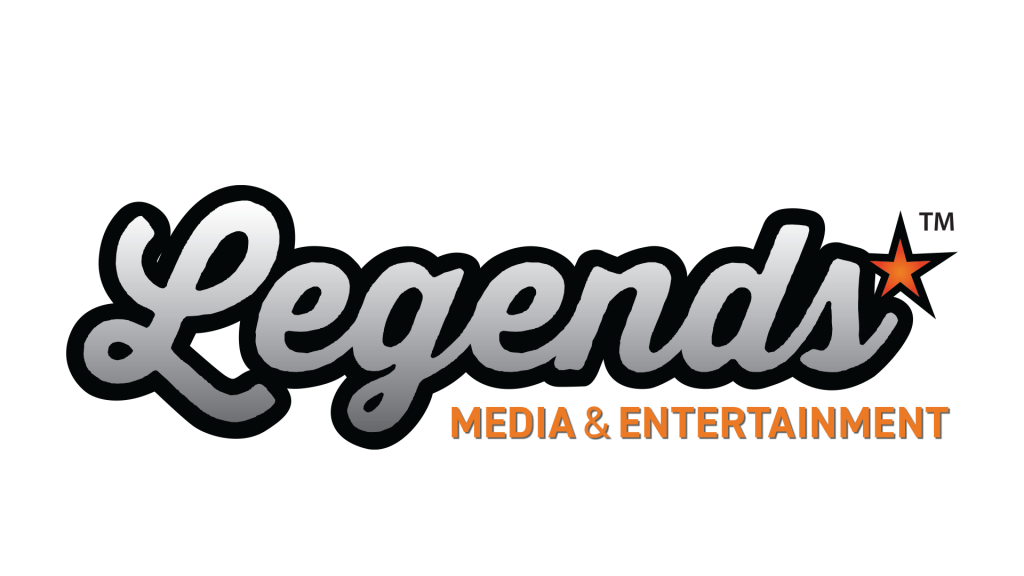 Chicago, ILL. (August 25, 2020) – The National Basketball Retired Players Association (NBRPA) today announced the expansion and launch of Legends Media & Entertainment (LME), a multifaceted storytelling platform that will produce, distribute and quantify the wide reaching stories of many of the NBA and WNBA's biggest stars. The content will span the history of both leagues and feature more recent alums of the game ranging from Sheryl Swoopes and Grant Hill to the sport's greatest legends and business successes on and off the court, delivered through all forms of media, from print and spoken word to long and short form video.
The NBRPA represents over 1,000 former NBA and WNBA players, making it the largest agency of its kind in basketball. This has allowed for direct access to players for opportunities domestically and internationally.
"With the creation of LME, we are building a multimedia platform for some of the most compelling men and women connected to basketball's history and culture under one umbrella, something which has been asked for, and needed for some time," said NBRPA President and CEO Scott Rochelle. "LME will be a vibrant stop for fans, businesses and others who want to enjoy, learn and explore the amazing stories of our Legends both on and off the court. These stories are some of the best in the global business of sport, and now we can house them under one impactful roof."
NBA Champion and NBRPA Director Caron Butler adds, "Every NBA and WNBA player has a story to tell and Legends Media & Entertainment offers ALL Legends a platform to tell their stories and let their voices be heard."
Some of the key unified elements of LME will include:
Legends Magazine which debuted in 2018 and is the official publication for NBA and WNBA Legends. Produced quarterly, Legends Magazine has featured cover stories about NBRPA Director Caron Butler, Jerry Stackhouse, Elton Brand, Jamal Mashburn and "The Knuckleheads" – Quentin Richardson and Darius Miles. Each issue is delivered to all former players, active players, coaches, stakeholders, influencers and league officials worldwide.
Legends Studios also debuted in 2018 with the launch of original live-action and animated short videos and two podcasts, the All-Access Legends Podcast and On Deck with Scott Rochelle. In April 2020, Legends Live, a weekly web series broadcasted to multiple social media platforms featuring live conversations with NBA and WNBA Legends, was added to the Legends Studios portfolio. In addition to 32 standard episodes, Legends Live also covered the 2020 WNBA Draft and ESPN's The Last Dance with live commentary from Legends. Last week, media personality Tyler Johnson, aka Trill Withers, joined the LME team as host of Legends Live, where he will spend time with many of the game's most successful and dynamic personalities and business people. Johnson will also be a key contributor to Legends Magazine, the All-Access Legends Podcast and the NBRPA's social media strategy and content.
To follow along with LME content from the NBRPA, find them on social media at @NBAalumni on Twitter, Instagram, YouTube and Twitch or on Facebook at NBA Alumni.
###
Media Contact:
Joe Favorito • 917-566-8345 • joefavorito2@gmail.com
About the National Basketball Retired Players Association:
The National Basketball Retired Players Association (NBRPA) is comprised of former professional basketball players from the NBA, ABA, WNBA and Harlem Globetrotters. It is a 501(c) 3 organization with a mission to develop, implement and advocate a wide array of programs to benefit its members, supporters and the community. The NBRPA was founded in 1992 by basketball legends Dave DeBusschere, Dave Bing, Archie Clark, Dave Cowens and Oscar Robertson. The NBRPA works in direct partnerships with the NBA and the National Basketball Players Association. Legends Care is the charitable initiative of the NBRPA that positively impacts youth and communities through basketball. Scott Rochelle is President and CEO, and the NBRPA Board of Directors includes Chairman of the Board Johnny Davis, Vice Chairman Jerome Williams, Treasurer Sam Perkins, Secretary Grant Hill, Thurl Bailey, Caron Butler, Dave Cowens, Shawn Marion, David Naves and Sheryl Swoopes. Learn more at legendsofbasketball.com.