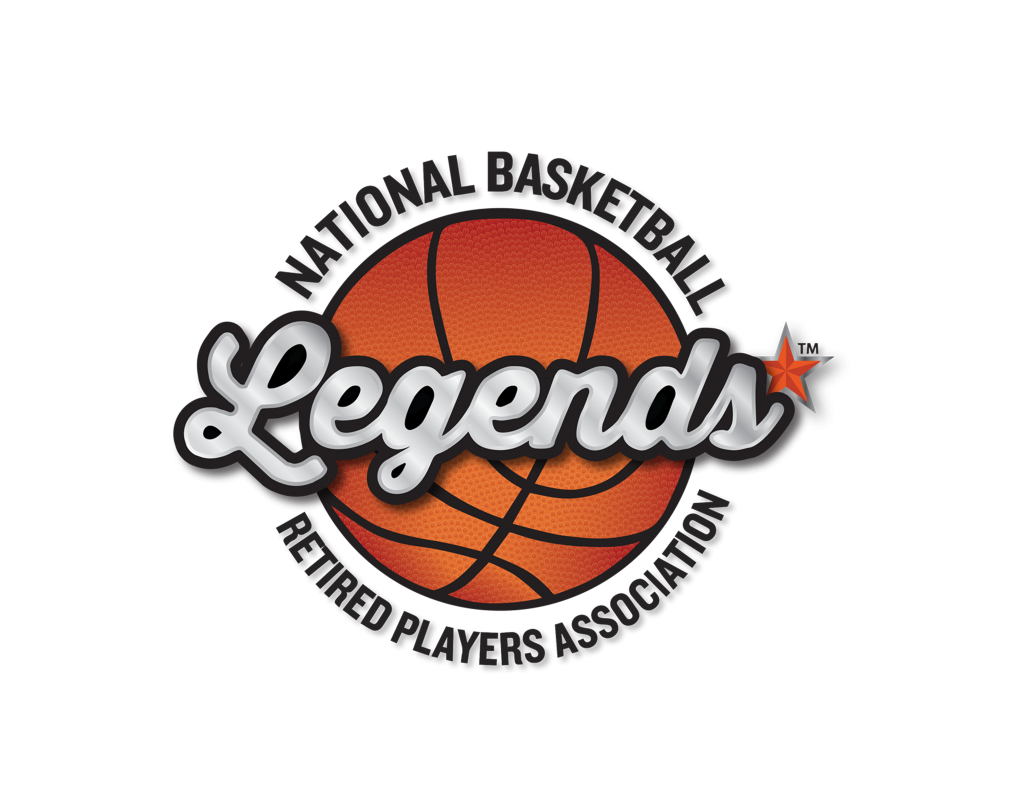 CHICAGO, ILL. Feb. 18, 2021 – The National Basketball Retired Players Association (NBRPA) announced today the reelection and naming of officers Johnny Davis (Chairman), Dave Cowens (Vice Chairman), Sam Perkins (Treasurer), and Grant Hill (Secretary) to its Board of Directors for 2021. They join Board of Directors members Thurl Bailey, Caron Butler, Shawn Marion, Dave Naves, Sheryl Swoopes and Jerome Williams. Dave Cowens has also been elevated from Director to the position of Vice Chairman.
"The retention of these members on our Board of Directors provides us with an amazing opportunity to leverage the experience and continuity in our leadership," said President and CEO NBRPA Scott Rochelle. "These officers, will no doubt, continue to represent the various viewpoints from across our membership, set an example of strong leadership, and provide the highest professional standards to best serve our members."
NBRPA Directors are responsible for executing the NBRPA mission to serve former professional basketball players, supporting them in life after their playing days, and assisting them in leveraging their inspirational influence to promote and teach basketball in their communities.
Dave Cowens, a Hall-of-Famer and two-time NBA Champion, spent 10 seasons with the Boston Celtics (1970-80) and one season with the Milwaukee Bucks (1982-83). After retiring from his playing career, Cowens began his NBA coaching career including stints with the Boston Celtics (1978-79), San Antonio Spurs (1994-96), Charlotte Hornets (1996-99), Golden State Warriors (2000-01) and Detroit Pistons (2006-09). Known as one of the NBA's 50 Greatest Players of All-Time, Cowens was inducted into the Naismith Memorial Basketball Hall of Fame in 1991. In 1992, Cowens founded the NBRPA along with NBA Legends Dave DeBusschere, Dave Bing, Archie Clark and Oscar Robertson.
Johnny Davis has spent nearly four decades with the NBA as a player, front office executive, assistant and head coach. He played 10 seasons in the NBA and was a key member of the Portland Trailblazers' 1977 Championship team. His career also included stints in Indiana, Atlanta and Cleveland. Following his retirement as a player, Davis accepted a front office executive position with the Atlanta Hawks as Director of Community Affairs. After a three-year stint with the Hawks, Davis returned to the court as a coach and began his coaching career as an Assistant for the Atlanta Hawks and has since worked for the Los Angeles Clippers, Portland Trailblazers, Philadelphia 76ers, New Jersey Nets, Orlando Magic, Minnesota Timber Wolves, Indiana Pacers, Memphis Grizzlies, Toronto Raptors and the Los Angeles Lakers. To date, Davis has worked for over one third (11) of the 30 NBA team
Grant Hill, a seven-time NBA All-Star, played 18 seasons in the NBA. Hill was a member of the All-NBA First or Second team five times and was also on the All-Rookie First team during the 1994-1995 season. Hill spent six seasons in Detroit before moving on to Orlando for six seasons and Phoenix for five more. Hill concluded his career playing one season for the Los Angeles Clippers. Hill is also a three-time winner of the NBA Sportsmanship Award and in 2018, he was inducted into the Naismith Basketball Hall of Fame. Hill, in Feb., 2021 also participated in the NBRPA's Virtual Full Court Press Clinic.
Sam Perkins was chosen by the Dallas Mavericks as the fourth overall pick in the 1984 NBA draft, and went on to play as a power forward and center in the NBA from 1984 to 2001. Perkins played for the Dallas Mavericks, Los Angeles Lakers, Seattle SuperSonics, and the Indiana Pacers, respectively and appeared in three NBA Finals: The 1991 NBA Finals (with the Lakers), the 1996 NBA Finals (with the SuperSonics), and the 2000 NBA Finals (with the Pacers). Since his retirement in 2001, Perkins has been actively involved in a variety of charitable endeavors, including Special Olympics, Nothing But Nets in conjunction with the United Nations, Boys and Girls Clubs, Big Brothers, Carolina for Kibera, NBA Cares, Basketball Without Borders and Habitat for Humanity. Perkins was a co-captain of the gold-medal-winning 1984 U.S. men's Olympic basketball team and named to the National Collegiate Basketball Hall of Fame in 2018.
About the National Basketball Retired Players Association:
The National Basketball Retired Players Association (NBRPA) is comprised of former professional basketball players from the NBA, ABA, WNBA and Harlem Globetrotters. It is a 501(c) 3 organization with a mission to develop, implement and advocate a wide array of programs to benefit its members, supporters and the community. The NBRPA was founded in 1992 by basketball legends Dave DeBusschere, Dave Bing, Archie Clark, Dave Cowens and Oscar Robertson. The NBRPA works in direct partnerships with the NBA and the National Basketball Players Association. Legends Care is the charitable initiative of the NBRPA that positively impacts youth and communities through basketball. Scott Rochelle is President and CEO, and the NBRPA Board of Directors includes Chairman of the Board Johnny Davis, Vice Chairman Dave Cowens, Treasurer Sam Perkins, Secretary Grant Hill, Thurl Bailey, Caron Butler, Jerome Williams, Shawn Marion, David Naves and Sheryl Swoopes. Learn more at legendsofbasketball.com.
To follow along with the NBRPA, find them on social media at @NBAalumni on Twitter, Instagram, YouTube and Twitch or on Facebook at NBA Alumni.
###
CONTACTS:
Julio Manteiga, NBRPA, jmanteiga@legendsofbasketball.com, (516) 749-9894