by Ben Ladner
For many young National Basketball Association (NBA) players, a rookie contract represents an immediate flow of cash into bank accounts that might once have been empty. The allure of a second contract, and a third, opens up a theoretical wellspring of disposable income to be spent, lent and flaunted. But if not managed properly, that wellspring can dry up — often faster than players could have ever anticipated.
Some, however, like Caron Butler, saw those contracts as investments from day one. While many of his peers blew money on cars and clubs, he took a longer view of his career and the rest of his life. Having come into the league with two young children and a family to consider, Butler mostly eschewed night life and frivolous spending in order to take care of more important matters. "My perspective on life was just so much different," Butler said. "Whereas guys went out and did certain things, I wasn't trying to spend that type of capital on having fun because I was already thinking about, 'I've got two mouths to feed forever, and I have to make sure they attend college.'"
During his youth in Racine, Wisconsin, Butler experienced firsthand the consequences of hanging with the wrong crowd. He began selling drugs as a teenager, had the first of five kids at the age of 14 and was arrested more than a dozen times before being incarcerated at 16. "I embraced the wrong things," Butler said [on the Ballers With Babies podcast] in 2018. "But I was what I was exposed to."
To position himself for a more stable future, Butler surrounded himself with people who could help him make responsible financial decisions and plan for the future when he came into the league. "I just had really smart people around me," Butler said. "People that just exposed me to the right things and the right people."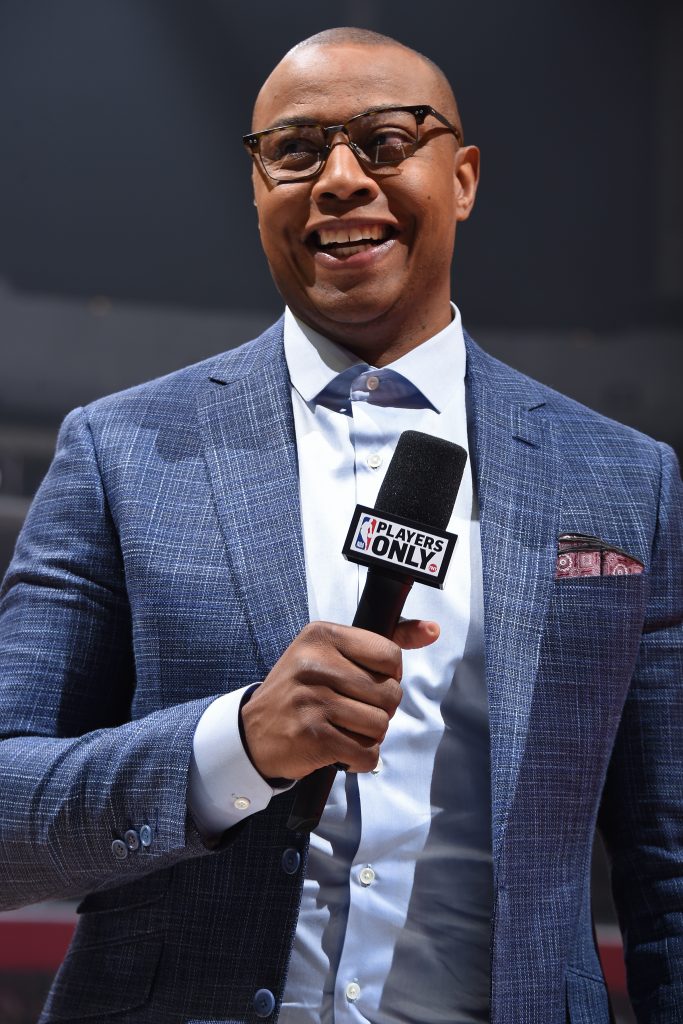 That group included Butler's agent and lawyer, Raymond Brothers, his financial adviser and his business partner. They helped him maximize his earning power in the NBA and protect his money throughout his career. As a player, Butler attended financial literacy classes offered by the NBA Players Association and took advantage of relationships with active and retired players alike. Today, he's reaping the rewards. Butler has curated a wide range of investments, including stakes in Graduate Hotels and Juice Budz, which have a combined 18 locations. Additionally, he and fellow NBA players Anthony Tolliver and Steve Blake were among the first high-profile people to invest in the social media app Arbit, and Butler invested in DeltaHawk Engines, an aircraft engine manufacturer based in Racine, last year.
Butler also remains active in both his home community in Racine and the NBA fraternity. He, Grant Hill and Jerome Williams were recently named to the NBA Retired Players Association's Board of Directors, where Butler helps empower current players and assists them in planning for their post-playing careers. As a recently-retired, former NBA All-Star who transitioned smoothly from the court to the media, Butler is a recognizable model for players on how to remain active after retiring and a resource for players like Bradley Beal, Eric Bledsoe and Spencer Dinwiddie, who have reached out to him for advice on managing careers and their wealth after retirement. "The NBA is an amazing platform to be on," Butler said. "But at some point, everyone will be a retired player, or an ex-player. And you have to have some type of strategic plan about how you want to exit and go on to the next phase of your life, because you will say goodbye to the game at some point."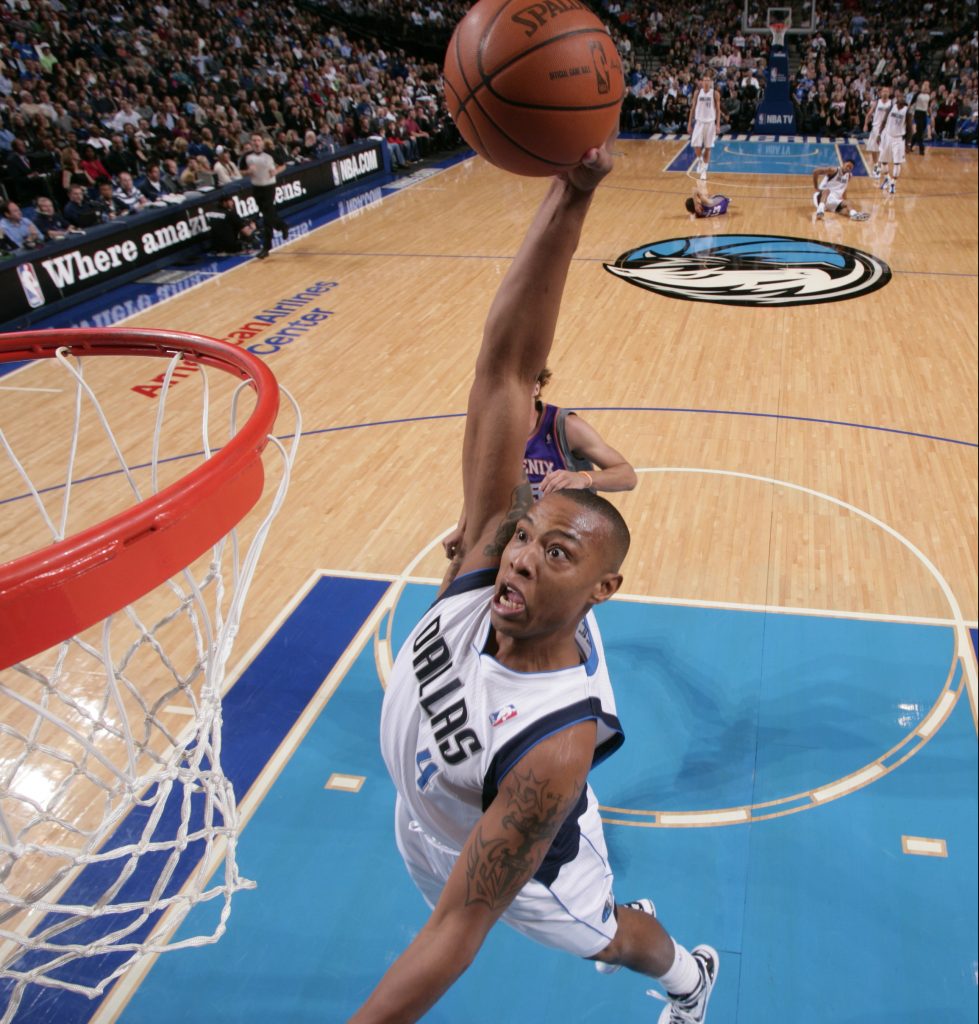 In today's age of heightened player agency and athlete-controlled media endeavors, many of the NBA's brightest stars aren't waiting to retire before entering the media field. Players have begun exerting more influence over their perception among fans, often via independent entities that give them complete autonomy over their message. LeBron James, Kobe Bryant, Kevin Durant and Steph Curry all have their own media companies, while an increasing number of players are speaking through The Players' Tribune or Uninterrupted. "Guys are starting to try to control their content as much as possible and tell their own stories," Butler said. "I think that's the new wave."
Butler has joined that wave, too, getting involved in a variety of platforms and mediums to share his perspective on topics inside and outside the realm of basketball. He has worked as a sideline reporter and studio host for Turner Sports for the last two years while regularly co-hosting a radio show and a podcast. Mark Wahlberg is soon to produce a movie based on Butler's memoir, while Butler himself is heading up a documentary titled "The Green Dream" on racial inequality in the cannabis industry and justice system. He has taken full advantage of his platform and his voice, and like so many NBA players in 2019, he's doing it from a perspective only he has. "I think it's important that if you're going to tell a story," Butler said, "you should be able to tell your story the way you want to."