Have you heard of Chasity Melvin? If not, wake up!
Melvin is the epitome of what it means to dream big. Her saying, "you can't dream big enough" has carried her through a career spanning more than 20 years, 12 as a professional in the WNBA. Originally from Roseboro, North Carolina, Melvin attended North Carolina State University, where she led the program to its first Final Four appearance during her senior season in 1998. Following graduation, she was selected 11th overall in the 1999 WNBA draft and spent time with the Cleveland Rockers, Washington Mystics and Chicago Sky.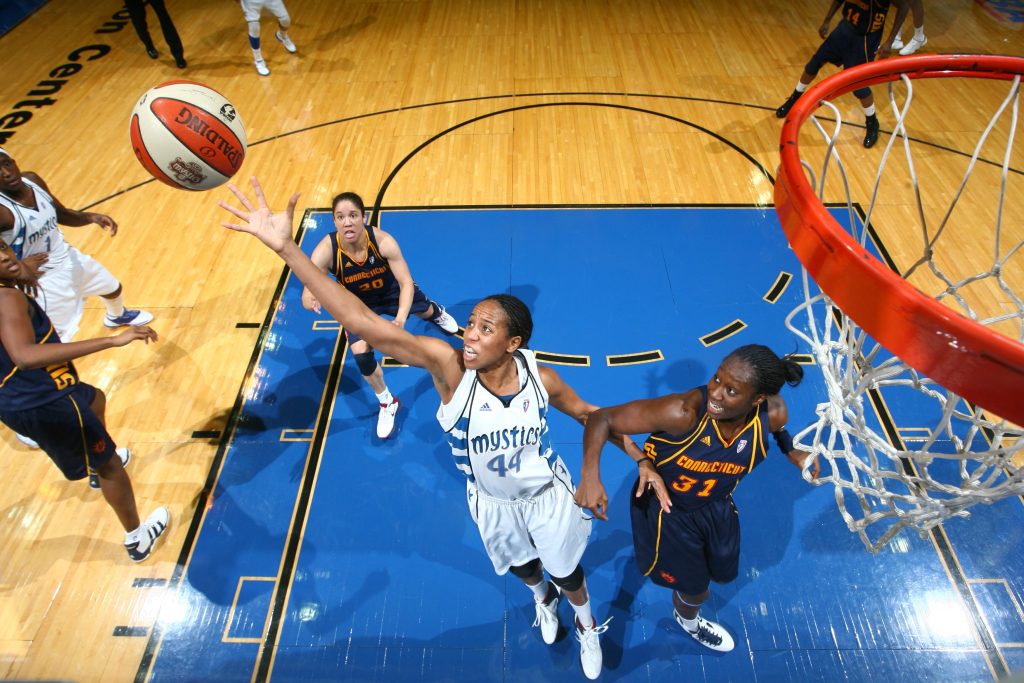 "I was reminded of that growing up in a small town," Melvin said of her 'dream big' saying. "I know what it's like to set a goal, achieve it and realize my dream."
Melvin retired from professional basketball in 2010 and was faced with a crossroad. Her desire to return to the game in a coaching role was initially faced with some resistance. Her lack of true coaching experience and available positions in the WNBA made it hard for Melvin to make a seamless transition to the coaching ranks upon graduation.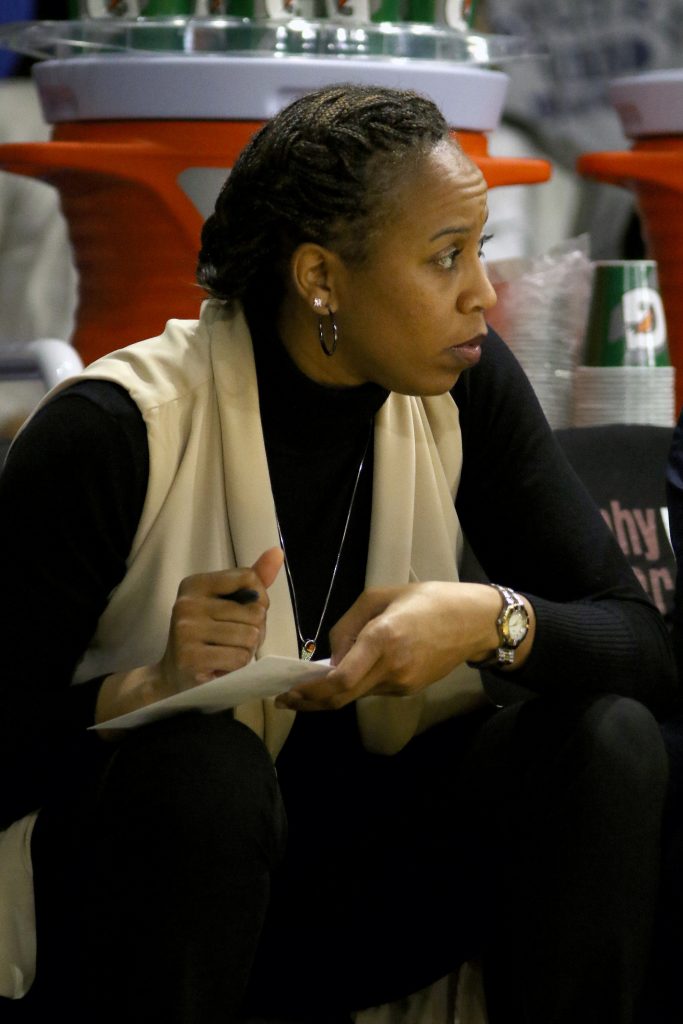 "When I initially retired, people didn't want to hire me because I didn't have enough coaching experience," Melvin said. "For me, I played for eight different coaches in my 12-year WNBA career. I played for a lot of different systems and NBA coaches. I felt like I had enough experience that should've given me that first opportunity."
Enter the NBA Assistant Coaches Program (ACP). Through the NBA ACP, former NBA and WNBA players interested in coaching at the collegiate and professional levels can gain real experience and mentorship from the game's best coaches.
"It was a great avenue for me to get in front of people who could get me to where I needed to be," Melvin said. "I needed that experience to get an opportunity and the NBA ACP gave that to me."
Through her participation in the NBA ACP, Melvin realized that there might be more opportunities outside of coaching women. "It gave me the idea that maybe I could coach on the men's side," Melvin said. "With the limited opportunities on the women's side, this just made sense."
Within two months of completing the program, Melvin landed her first full-time coaching role with the Greensboro Swarm in the NBA G League. As an assistant coach, Melvin was able to use her personal experiences during her professional career to relate to the players. "I've been part of the professional game. I was in their spot at one time," she said.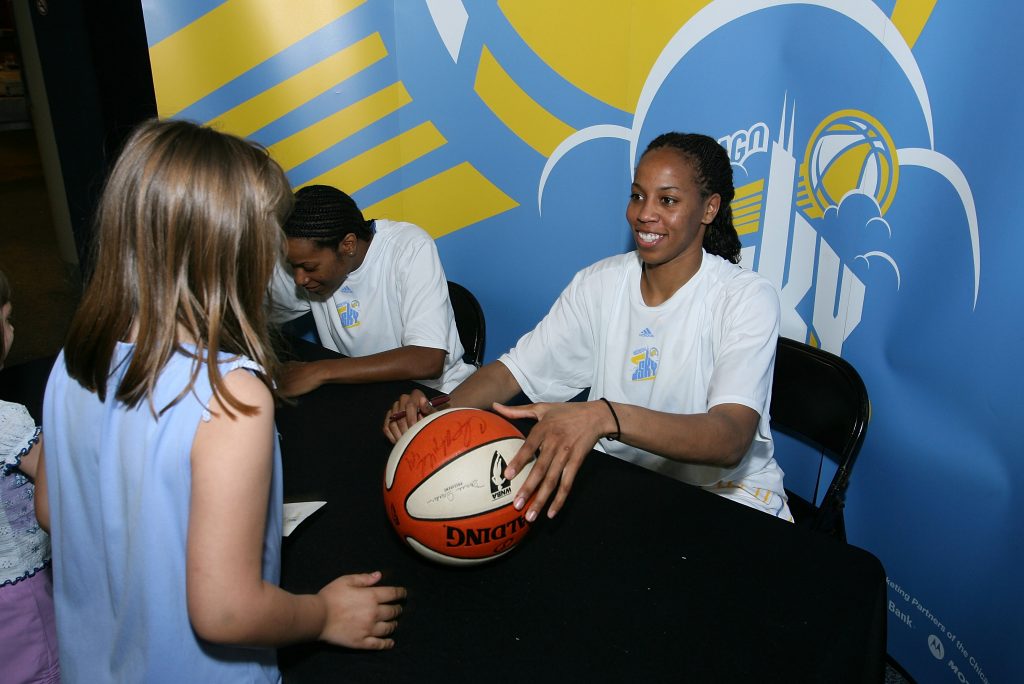 "It meant everything to get this opportunity," Melvin said. "For me, it was both challenging and rewarding at the same time. To be part of helping these guys realize their dreams was special. I know what it's like to set a goal, to play pro and achieve that dream."
Melvin found immediate success by leveraging her unique journey and playing experiences. Her insightful perspective and first-hand view of the game allowed her to gain the most out of her first season with the Swarm.
"At the end of the day, I learned that basketball is just basketball. Same plays, special situations, scouting. It's all the same," Melvin said. "I know the level of confidence you need to have to succeed at this level. I've done it. I've experienced it. And it gave me great pride that I could share those experiences and help these guys further their careers."
The opportunity also gave Melvin a new perspective on the G League and the opportunities it can create for players. While she continues to dream big herself, she is now able to share that message with others.
"It's not just about moving up to the NBA," Melvin said. "It's also just as much about securing a great opportunity overseas to support themselves and their families. There are so many opportunities these guys can get from playing in the G League and so many awesome memories to be made. Outside of the basketball court, I could relate to these guys more on a personal level. That is where I've succeeded the most."