NBRPA membership is comprised of a diverse group of former professional basketball players of the NBA, ABA, WNBA, and Harlem Globetrotters.
Each month, we'll spotlight one NBRPA member from each league to recognize their career on the court as well as the impact they are now having in their communities.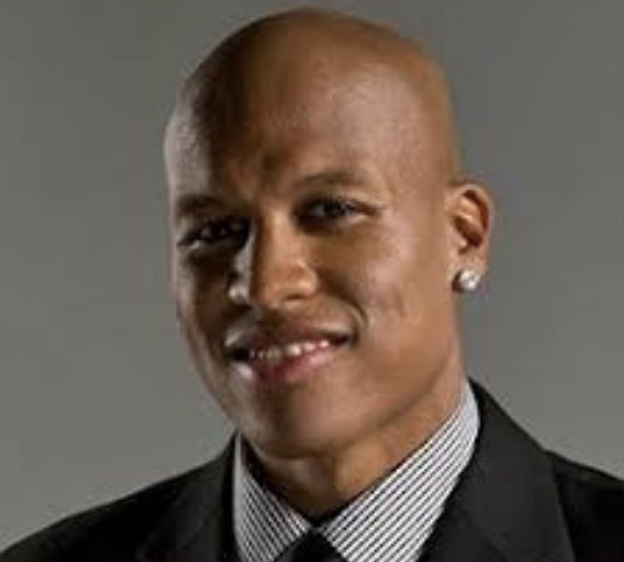 Mo Evans has a unique blend of sports and business experience, relationships, and acumen. During his 11-year professional basketball tenure, his teams made the NBA playoffs 7 times, during his FIBA tenure, he won a FIBA Championship, earned MVP, and was a two-time All-Star. In addition, Mo often represented his teams and organizations in the community with outreach to both youth and corporate initiatives. From 2010 to 2013, Mr. Evans served as Executive Vice President for the National Basketball Players Association and was influential in the 2011 NBA collective bargaining agreement negotiations.
Over the past 15 years, Mr. Evans has been active as an investor and an advisor for several companies, sports funds, and charitable organizations. He is Founder and President of The Molo Agency, a global talent agency that provides branding and management services to professional athletes and corporations focused on sports business services. Mr. Evans received a B.A. from the University of Texas at Austin. His Board Affiliations include NBRPA Houston, IMAC Regeneration, The Players Impact, Basketball Club International, and Talent Concierge Artist Agency.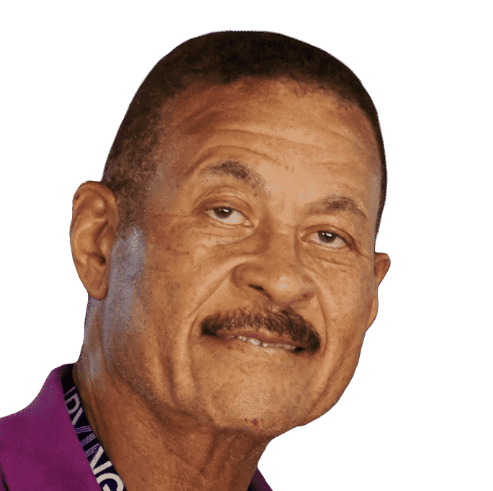 Willie has long been a part of the NBRPA, representing the Dallas Chapter as a leadership member and President of that Chapter. He has always represented in a very positive manner with positive contributions.
Willie is an outstanding community leader in the City of Dallas & the State of Texas through his many activities on local and national boards. He is also an outstanding Black Art Collector & Educator. His entire family is involved in education.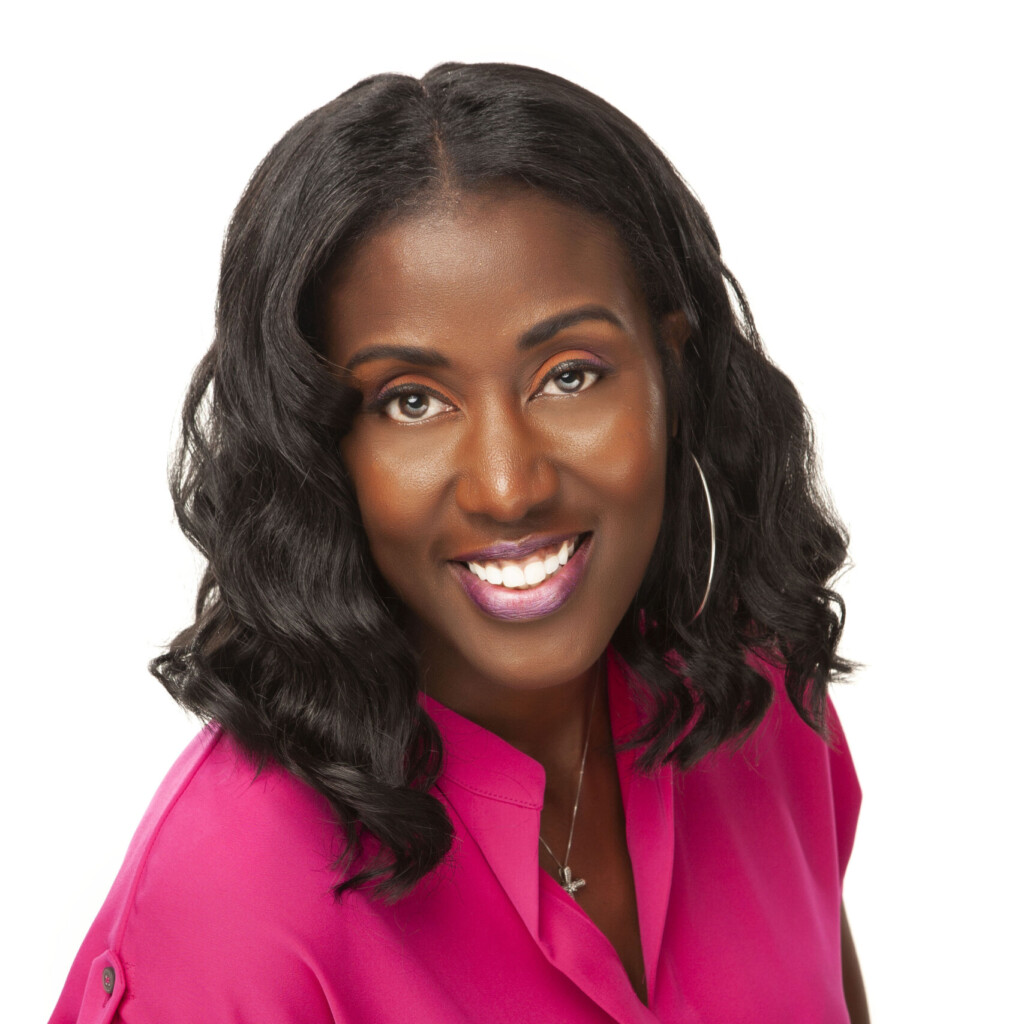 Sylvia was was born and raised in Steubenville, Ohio. She attended Steubenville "Big Red" High school, where she played Volleyball, Basketball, Track. She earned a full scholarship to play basketball at the University of North Carolina where she led the Tar Heels, as a Captain, to a National Championship her senior year. She graduated with a double major of Communications, and Radio & TV Motion Pictures.
Sylvia signed her first professional contract to play abroad in France and would continue to play professionally in 16 different countries. She is Silver and multiple Gold Medalist, she played USA Basketball for the Jones Cup, and in 1997 was named USA Basketball Player of the Year. Shortly after she was added to the USA National Team and was named an Alternate for the 1998 Olympic Team.
Sylvia played in the ABL American Basketball League, where she won the First ever women's Slam Dunk Contest. She won with a perfect score of 100, doing a Blindfolded Dunk. In 1998, The ABL suspended operations and she quickly transitioned to the WNBA where she played for Portland Fire and the San Antonio Silver Stars. In 2004, Sylvia retired from the San Antonio Silver Stars which relocated and is now known as the 2022 WNBA Champions Las Vegas Aces.
Sylvia transitioned into coaching College Basketball, and quickly rose to a Head Coaching position at Ohio University, and Boston College where she was the 1st ever Black Coach at both institutions. Sylvia has also played and coached at her Alma Mater UNC- Chapel Hill where her jersey hangs in the raptors. She has even coached at the highest-level as an Assistant for WNBA Indian Fever. Currently, Coach Syl is a Global Coach where she trains male and female athletes around the world.
Off the court, Sylvia is CEO of Crawley's Creation LLC, a fashion and interior design company. She is also the co-founder of Monarch Magazine, sold nationwide at Barnes and Nobles. She has recently launched a Wellness Collection of Magnesium products offering organic relief for chronic pain, anxiety, and insomnia. Sylvia married her best friend; Pastor Brian Spann, they reside in Durham, North Carolina where they care for her parents.
Kevin Daley
Harlem Globetrotters
Kevin has accomplished a great deal in various areas of his life, including the following community contributions, career accomplishments, personal achievements, and academic success.
Most Recent:
• Prominent actor and basketball coordinator in "Sweetwater" motion picture, currently in theaters and various streaming platforms.
• Integral participant in propelling a global company to unicorn status with an evaluation exceeding $2B.
• Honoray Humane Letters Doctoral Degree from the University of Arizona Global Campus
Community:
• Acknowledged by the U.S. House of Representatives and the State of California for significant contributions to community welfare.
• Partnered with the Department of Education on the Anti-Bullying campaign for the Harlem Globetrotters.
• Continued Anti-Bullying campaign with the acronym S.T.O.P Bullying after retiring. Recognized by the Day of Independence Committee of Panamanians in New York.
Career Accomplishments:
• Formerly a decade-long captain, influential player, and leader of the world-famous Harlem Globetrotters.
• Featured in over a dozen commercials, including a notable role as a double for Michael Jordan in a Gatorade advertisement, widely regarded as one of the top 10 commercials of all time.
• Distinguished speaker, recognized with accolades for exceptional public speaking.
• Featured in hundreds of news publications and T.V. shows domestically and internationally.
• Bilingual proficiency in Spanish and English, instrumental in facilitating success in corporate America and during tenure with the Harlem Globetrotters, being the only player to have ever conducted a Globetrotter game entirely in a language other than English.
Personal Accomplishments:
• Father of 2 girls and a devoted husband.
• Esteemed recipient of awards for literary contributions, notably for the acclaimed work, "I Never Stopped Smiling," an autobiography.
• Authored and published 1 plus one = 10: The Secret Leadership Formula Only Elite Leaders Know.
• Globetrotter in the truest sense, having journeyed to over 100 countries.
• Featured in hundreds of news features and television appearances, both domestically and internationally.
• He is a proud representative of his birth country, Panama, participating as a member of the Panamanian National team in several international tournaments.
Academic Accomplishments:
• Completed a B.A. in Sociology, achieved with distinction in 2010 from the institution formerly known as Ashford University, presently the University of Arizona Global Campus, while on the road playing in over 500 games in 25 different countries and 150 US cities, traveling over 50,000 miles.
• Delivered several commencement speeches in the U.S. and internationally.